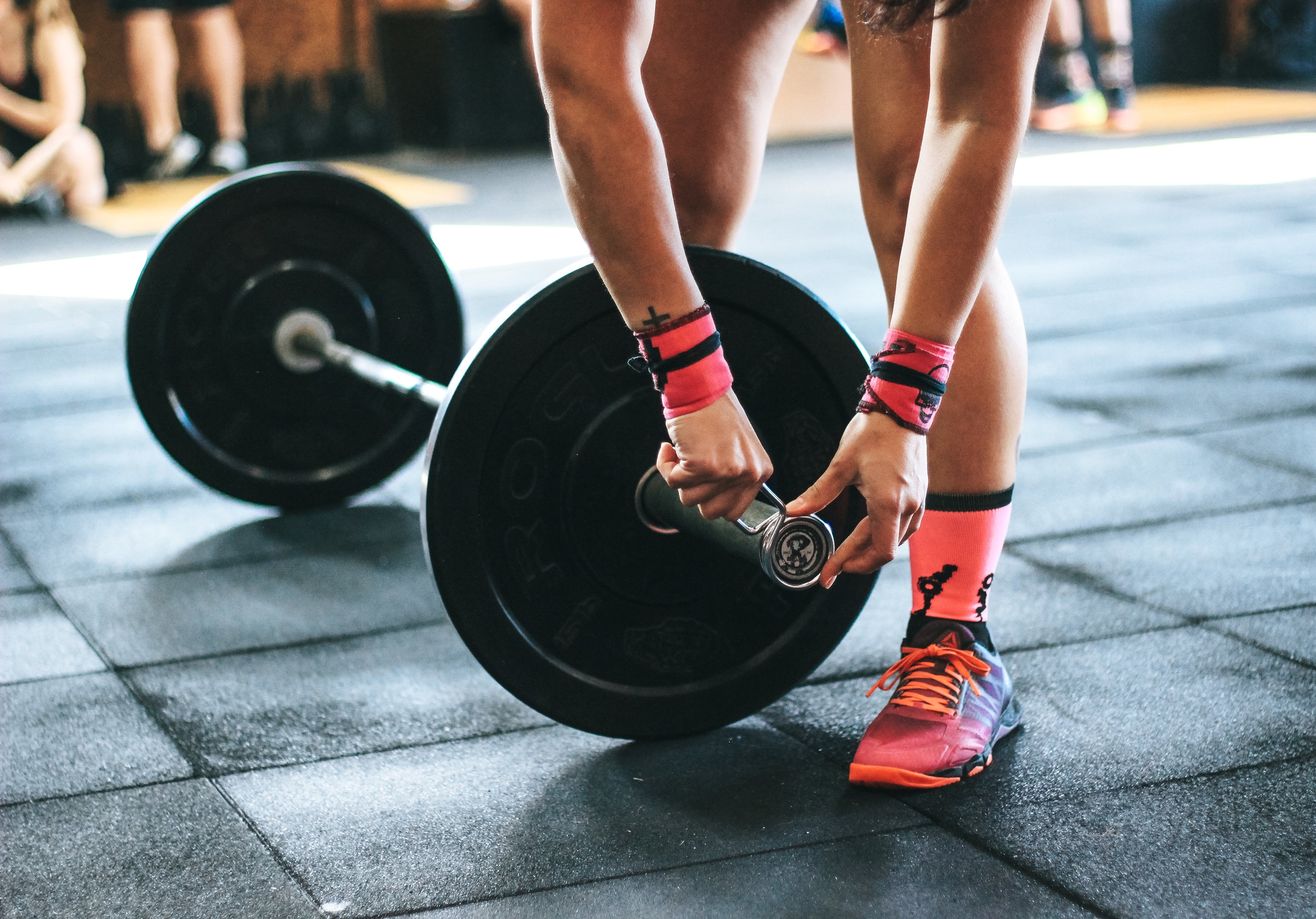 Based on your needs, we design a strength & conditioning training plan to support your daily activities, improve your athletic performance, and help you stay away from injuries.
We treat a wide variety of musculoskeletal injuries, including ITB syndrome, carpal tunnel syndrome and low back pain.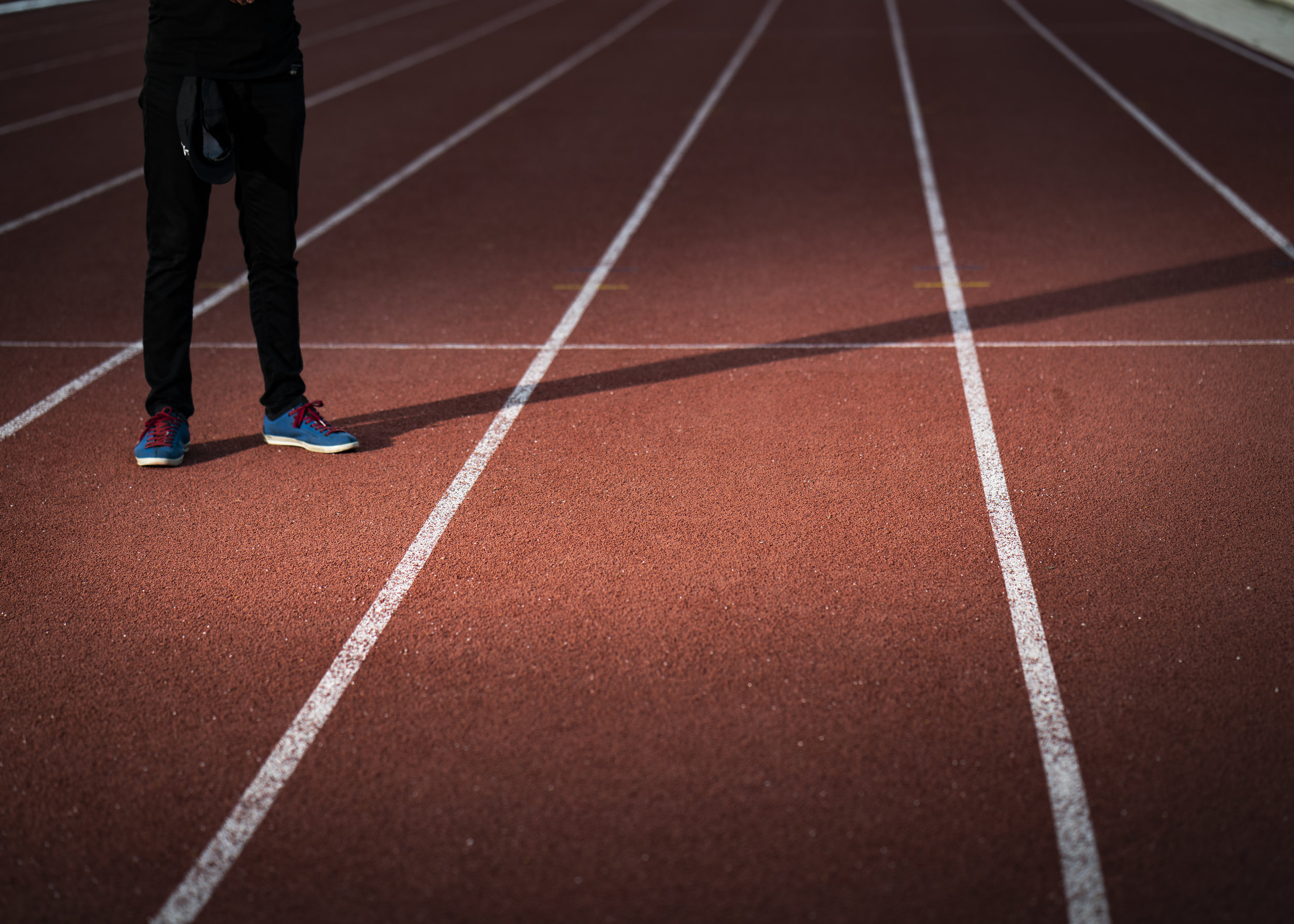 We offer both in-person and online 1-on-1 coaching.